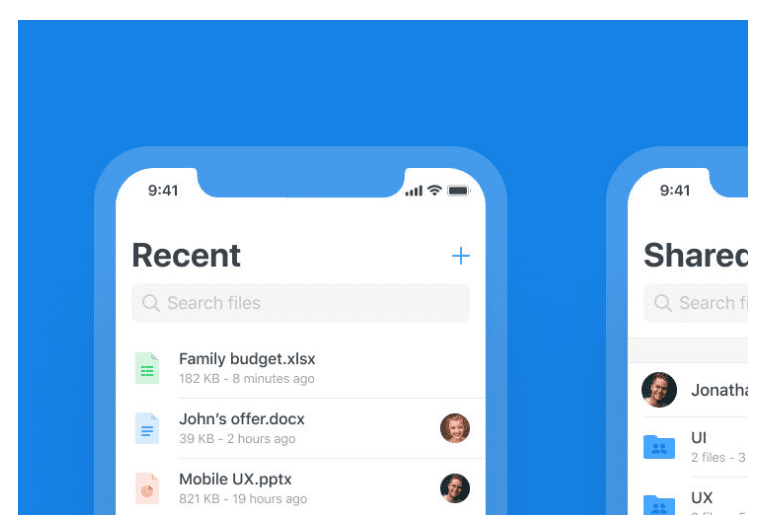 This Figma UI kit by Andrew Tanchuck is an excellent contribution to the open source design community, featuring a variety of beautiful minimalist mobile screens.
Designed for Figma and crafted for iOS apps, these UI elements were intended to help create a starting point for your design creations.
The foundation itself is a file sharing app, which you can customize to suit your needs.
It includes multiple iOS screens, a color palette, icons, table view, and bars. It features screens that show recent files, shared, a settings page, and more.
We hope you enjoy this design tool for Figma!