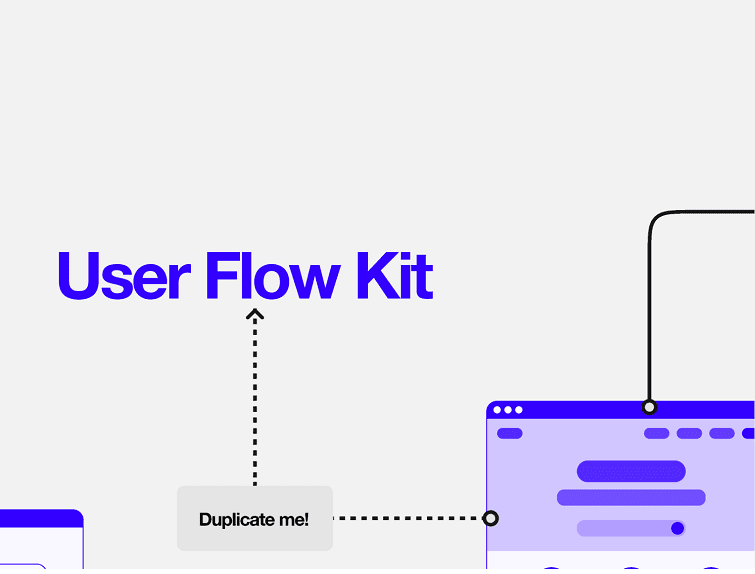 This user flow kit is perfect for the start of any design project.
Setup your user flows for planning and onboarding for your next web project, doing so quickly and efficiently.
This is a major launch point for the planning phase.
Thanks very much to the talented designer of this freebie, Javier!